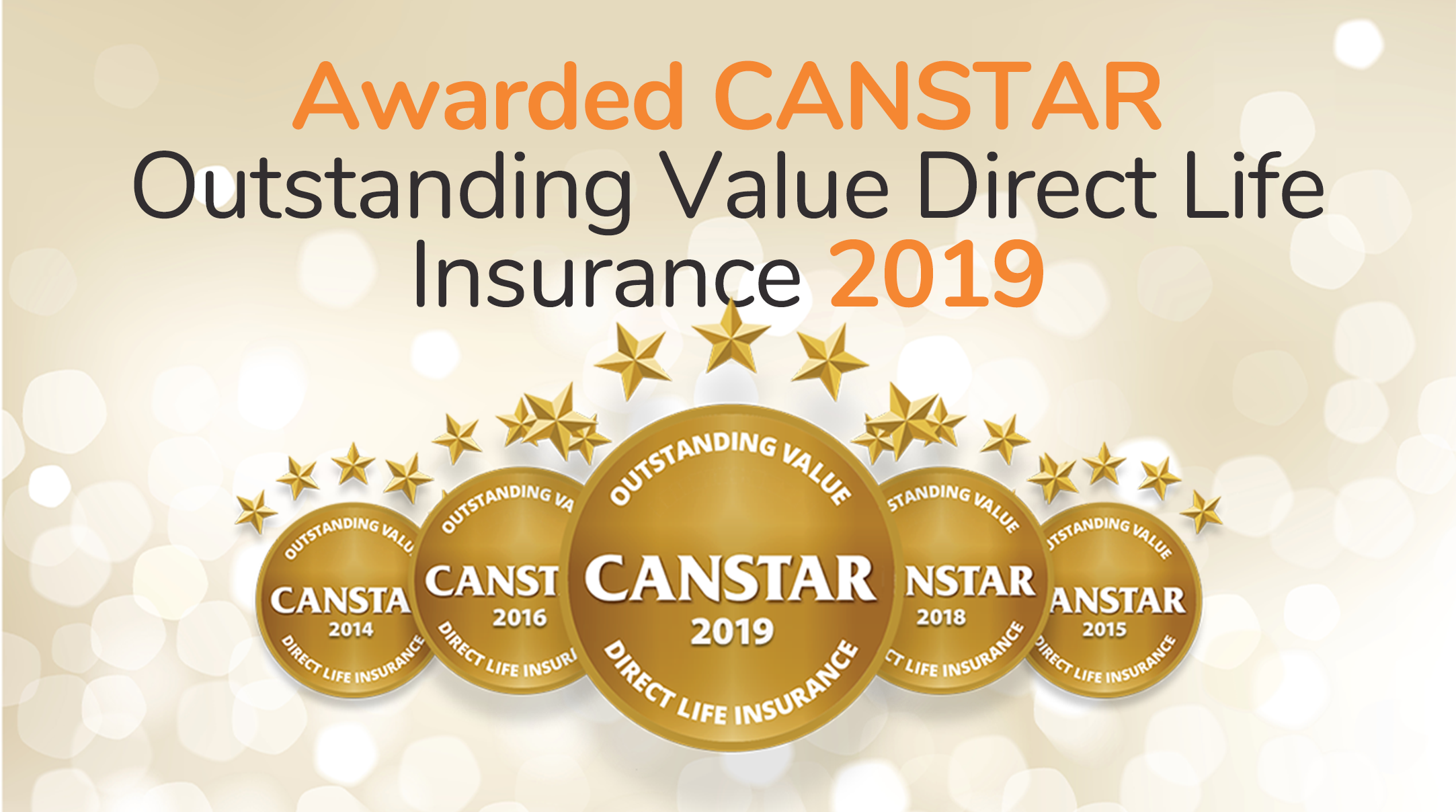 Insure Me Now is delighted to announce we have received our fifth award for the 2019 Direct Life Insurance Outstanding Value Award from respected ratings agency, Canstar.
This year Canstar researched 25 products from 25 providers in the market to reach their findings.
According to Canstar:
"Insure Me Now had premiums that were lower than the market average in all profiles considered."
"On the feature side, Insure Me Now provides a user-friendly application and customer service experience to its customers. This is delivered by providing online application, online quoting and phone-based support throughout the application journey."
Each year Canstar awards an Outstanding Value award to the insurer or insurers who offer outstanding value based on their cumulative score and star ratings performance across all 20 direct life insurance profiles.
The Canstar results for 2019 can be found here.
Direct Life Insurance Methodology for June 2019 Star Ratings & Awards can be found here.