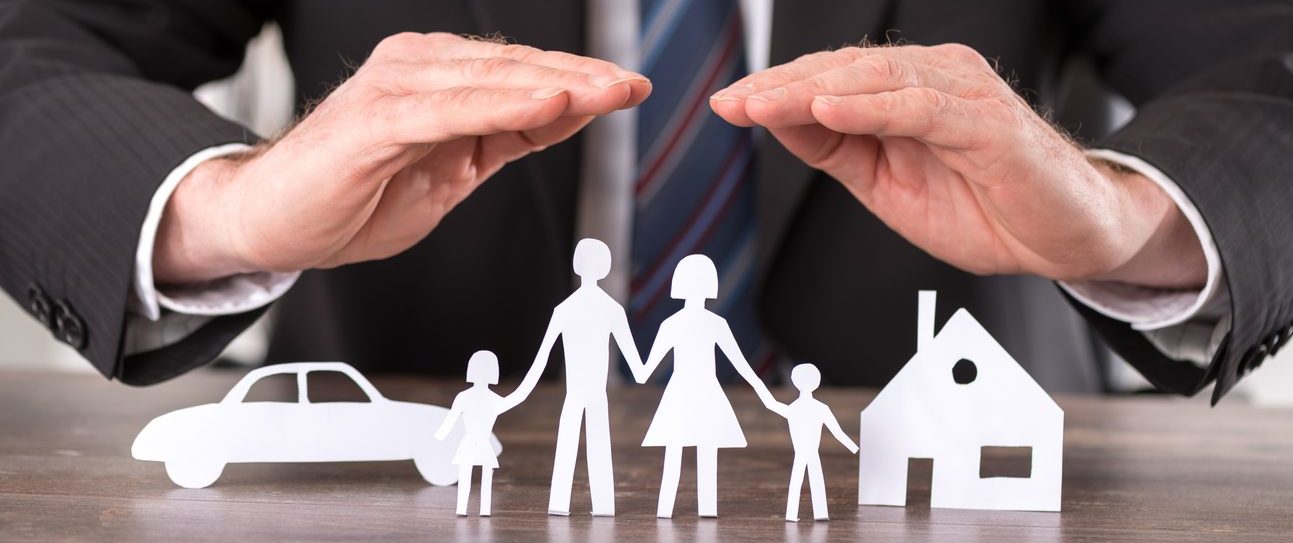 Whilst most people don't think twice about ensuring that their home and car are fully insured, a staggering 96% of Australian families don't have enough life insurance to look after them should the worst occur. And whilst many working Australians have some life insurance cover through their Superannuation, it is, for the most, quite an insignificant amount*.
Protect you family today and top up your cover today with Insure Me Now's online life insurance system that allows you to apply for life cover in a matter of minutes.
Most important of all, there are no medical or blood tests to take, just some straightforward health and lifestyle questions to answer and you could be covered in minutes. It's such a simple way to top up your current life insurance cover. 
*Lifewise/NATSEM Underinsurance report February 2010